Posted by Enterprise - 27/12/09 at 11:12:18 pm
Incredible! We're leaving tomorrow for the AU Star Trek! Can't wait! *w* I'm going to meet a real Jim Kirk!! I'm going to see how the AU Enterprise starship is, the crew people, the stars… OMG!!! This is excitement at maximum level!
Aww… J. Kirk! He's really caught my mechanical heart!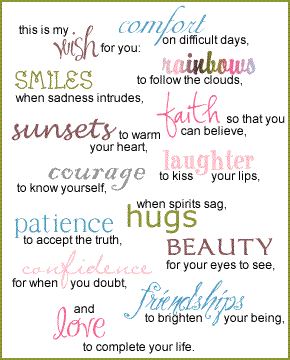 glitter-graphics.com
1 Comment »
RSS feed for comments on this post. TrackBack URI
Sweet!! oh by this time you've already at AU Star Trek or the trip is already over…i hope you had a blast hehe…how was it? .-= Karen´s last blog ..Just Being Random =-.

[Reply]
Leave a comment